Cedar Crest Support Staff
Physical Therapists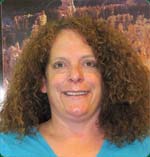 Denise White - Office Manager
Came to EMPT in May, 2010 and has training as a medical receptionist and physical therapy technician. Denise has experience as a certified medical assistant, emergency medical technician and home health aide. Denise also has experience with long term care insurance sales/claims.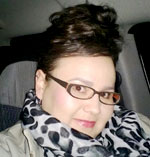 Megan Steffy - Medical Receptionist
Joined EMPT staff in 2015 with a Medical Insurance Billing & Coding diploma from Brookline College.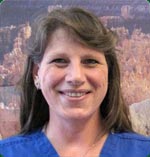 Christine Hudson - Licensed Massage Therapist & Physical Therapy Technician
Has been a physical therapy technician at EMPT since April, 2009. Prior to that, Christine had nine years of experience as a PT Technician in a hospital setting and received certification as a PT Technician at PIMA Medical Institute. Christine has also been a licensed massage therapist since 1998.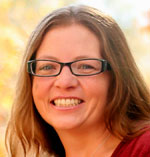 Dana Wyman - Practice Manager
joined EMPT in 2016 with 8 years of experience as an Administrative Manager, Office Manager, Front Desk Supervisor, and Marketing Coordinator at a physical therapy private practice in Albuquerque. She assists the owners in managing operations, marketing, and coordinating training at all three EMPT locations.