Moriarty Support Staff
Physical Therapists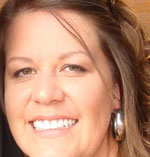 Quenby Jacquez - Medical Receptionist
Joined the EMPT Moriarty team in 2016 with 4 years of experience as a Dental Assistant and Front Desk / Insurance Manager. She has also worked as a Home Health Caregiver and was previously a restaurant owner.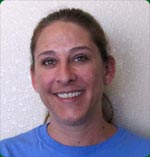 Tiffani Rupert - Billing Manager
Has been a physical therapy technician at EMPT since August, 2010. Prior to that Tiffani had experience working at a health insurance company and in a chiropractic office.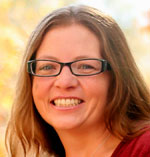 Dana Wyman - Practice Manager
joined EMPT in 2016 with 8 years of experience as an Administrative Manager, Office Manager, Front Desk Supervisor, and Marketing Coordinator at a physical therapy private practice in Albuquerque. She assists the owners in managing operations, marketing, and coordinating training at all three EMPT locations.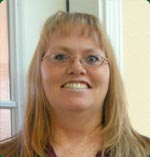 Kelly O'Donnell - Medical Receptionist & Physical Therapy Technician
Has worked for EMPT since 2001 as a physical therapy technician, fitness center director, and medical receptionist. Kelly also received certification as a personal trainer.